Strathpine Kids Club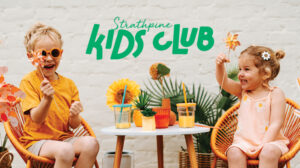 Join our tribe, a club for children aged up to 12 years plus those who look after them.
Sign up to be the first to know about upcoming family events plus enjoy exclusive offers and discounts.
It's super easy (and free) to join, simply complete the form below.
Once signed up, you'll be the first to hear when tickets become available to our Making Rainbows Classes! Click here to find out more.